MCC's Advanced Technical Skills Institute voted favorite vocational school in KC
---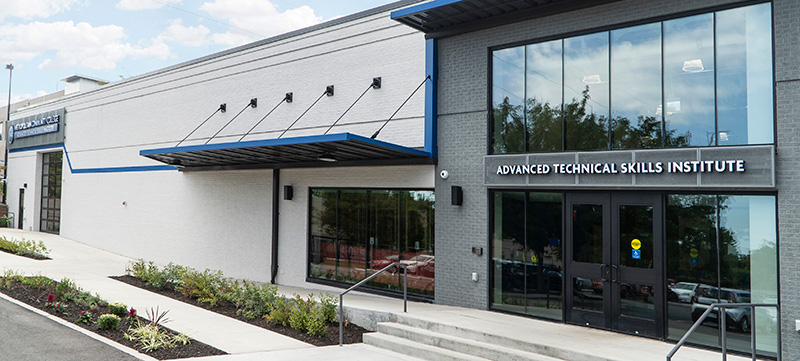 Metropolitan Community College's Advanced Technical Skills Institute, a skilled-trades training center at 2944 Troost Ave., is Kansas City's favorite vocational school, according to readers and residents who voted in the 2023 Kansas City Favorites competition.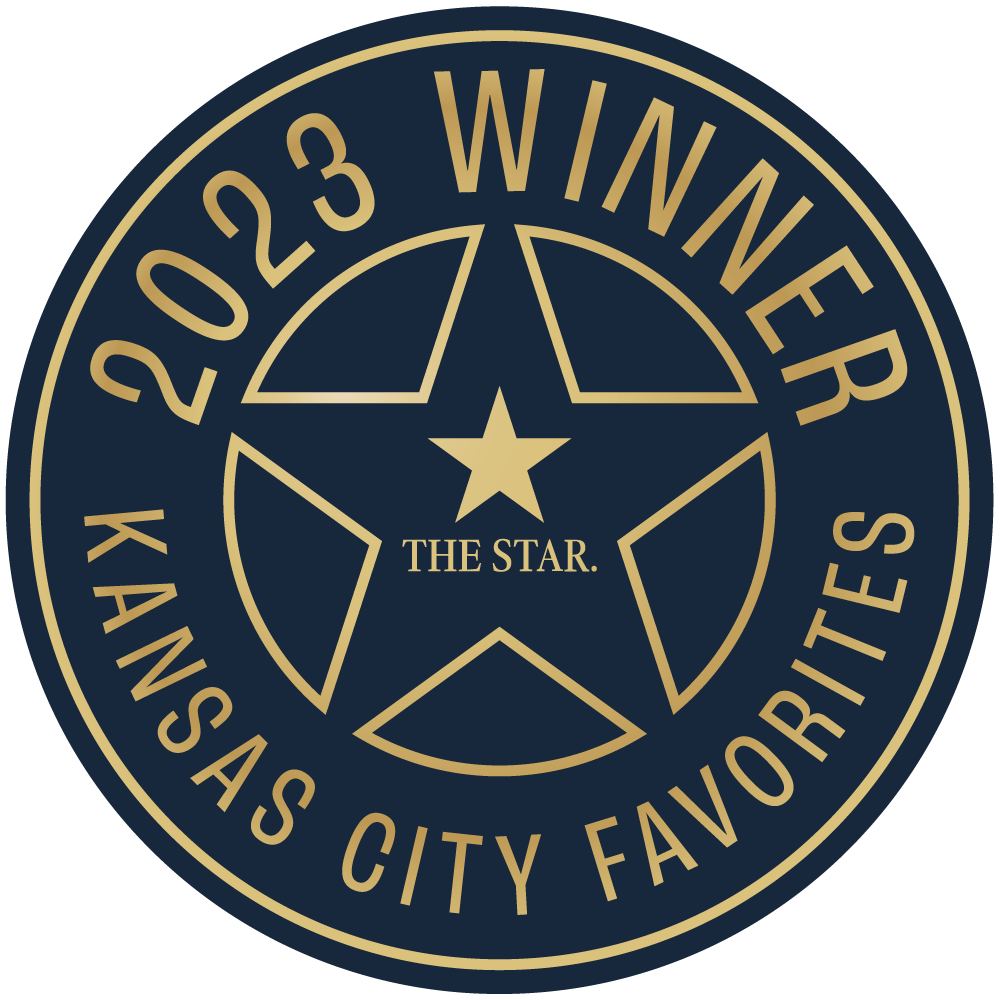 Results of the survey were announced July 9 in Kansas City Favorites magazine, a supplement to The Kansas City Star, as well as at kansascityfavorites.com/magazine.html. Businesses, organizations and individuals competed for the top three spots in 269 categories covering not just education but also eat and drink, health and beauty, home and garden, services, shopping and more.
ATSI, a few blocks from the main MCC-Penn Valley campus in midtown KC, finished No. 1 in the vocational school category.
The 101,000-square-foot facility opened in January 2022 following extensive renovation of a former printing facility and warehouse. ATSI's career programs include building maintenance and construction, HVAC, industrial technology, welding and computer-integrated machining and manufacturing.
"We're beyond thrilled that word is getting out about the great things happening at ATSI," says MCC-Penn Valley President Tyjaun Lee. "MCC has brought high-quality, high-demand workforce training to the heart of the city in a location easily accessible by public transportation."
Learn more at mcckc.edu/atsi or by calling 816.604.1000.
Metropolitan Community College is Kansas City's oldest public institution of higher learning (founded in 1915); was Missouri's first community college; and was among the first institutions in the nation to confer associate degrees. MCC offers more than 120 academic and career programs at four main campuses and through the robust MCC-Online program.