A Partnership for Progress
Greater Kansas City needs to attract and retain the best and brightest workforce. The Path Forward Campaign will strengthen MCC's workforce pipeline of homegrown talent by adding student scholarships, enhanced programs and state-of-the-art facilities. This is The Path Forward for the entire region.
MCC is tackling the region's economic and workforce challenges by partnering with employers to identify talent gaps and developing curriculum to fill those gaps. Its vision is to be a high-performing institution that remains learning-centered, affordable and aligned around student success.
Today, MCC offers 125 associate degree and certificate programs specifically aligned with regional business needs to ensure a direct career path for students and a skilled workforce for the region.
A Campaign for the Path Forward
The Path Forward will provide funding for MCC's most urgent scholarship, programs and capital goals. Other possibilities on the horizon for The Path Forward include Institute Development for Agriculture, Business, Hospitality and others.
Scholarships - To remain the most affordable option for students
Not only will The Path Forward ensure students continue to receive a quality education that offers a direct path to a solid career, but additional scholarships will help keep this path as affordable as possible. Scholarships to be funded include a variety of offerings: Completion Scholarships, Emergency Scholarships, Merit Scholarships and Need-based Scholarships.
Programs - To offer expanded, high-quality workforce and academic programs that align with the needs in the Kansas City region New and existing programs will receive support from The Path Forward. MCC plans to build upon the "Institute model," more broadly known across the country as a Center of Excellence. An Institute houses a cluster of programs centered on a specific instructional area. MCC currently has two model Institutes, Health Sciences and Public Safety. Enhancements to existing programs will be funded for Institutes in Automotive, Manufacturing and Public Safety.
Capital - To offer the best teaching and learning environment for student learning
Funding will support new construction and enhancements to existing facilities and much-needed equipment and technology to keep pace with 21st-century teaching methodologies. Technological challenges require ongoing upgrades to maintain a high level of excellence. A new Student Success Center and a Veteran Success Center will allow MCC to offer a greater level of support for students from day one through graduation and into a chosen career path.
Chancellor's Message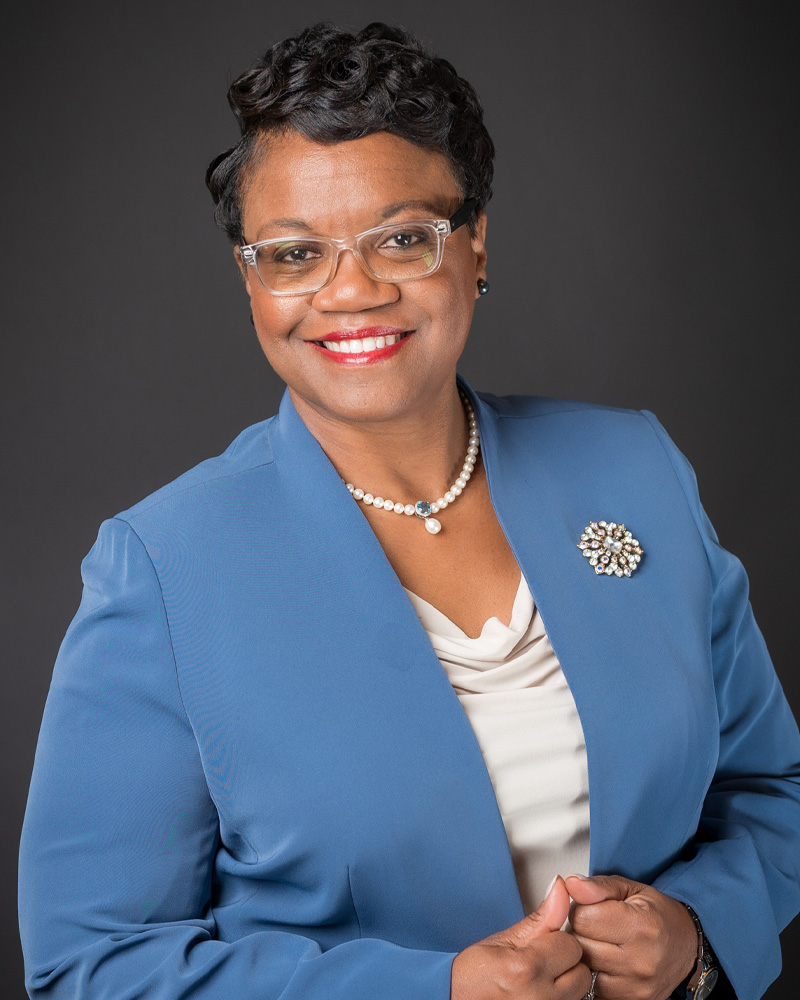 Since 2017, I have served as the chancellor of Metropolitan Community College, and one of the things that I have come to value most is its rich history. The Metropolitan Community College District was established in 1964. Its origins include the merging of the Junior College Division of the Kansas City Polytechnic Institute, founded in 1915, with the Business Training, Engineering and Nurses Training divisions. In 1921, the Junior College added evening classes to accommodate full-time workers. After World War I, the school expanded its academic offerings to include occupational training and began attracting students from outlying communities beyond Kansas City, Missouri.
In so many ways, this institution has always been ahead of its time in recognizing the importance of offering student-centric academics based on real-world, occupational demands. For so many years, the College has answered the call of providing access to higher education for those who may not otherwise see higher education as a reality.
Financial constraints are real for the students and the College. Nationally, higher education has become less affordable and the burden of student debt weighs down many graduates. At the same time, Metropolitan Community College faces the reality of fewer state resources, which have declined over the past five years from $32.9 million (2016) to $30.6 million expected in 2020 FY20. Yet, MCC remains committed to providing affordable and quality programs in safe and welcoming facilities.
A campaign for The Path Forward is the next step in advancing MCC's mission: preparing students, serving communities and creating opportunities for all.
Private philanthropy is so indispensable in MCC achieving is mission! The Path Forward will allow MCC to continue as the first choice of dedicated and deserving students who want an education and a viable path to a solid career.
Dr. Kimberly Beatty, Chancellor
Metropolitan Community College