Join MCC in celebrating Community College Month in April
---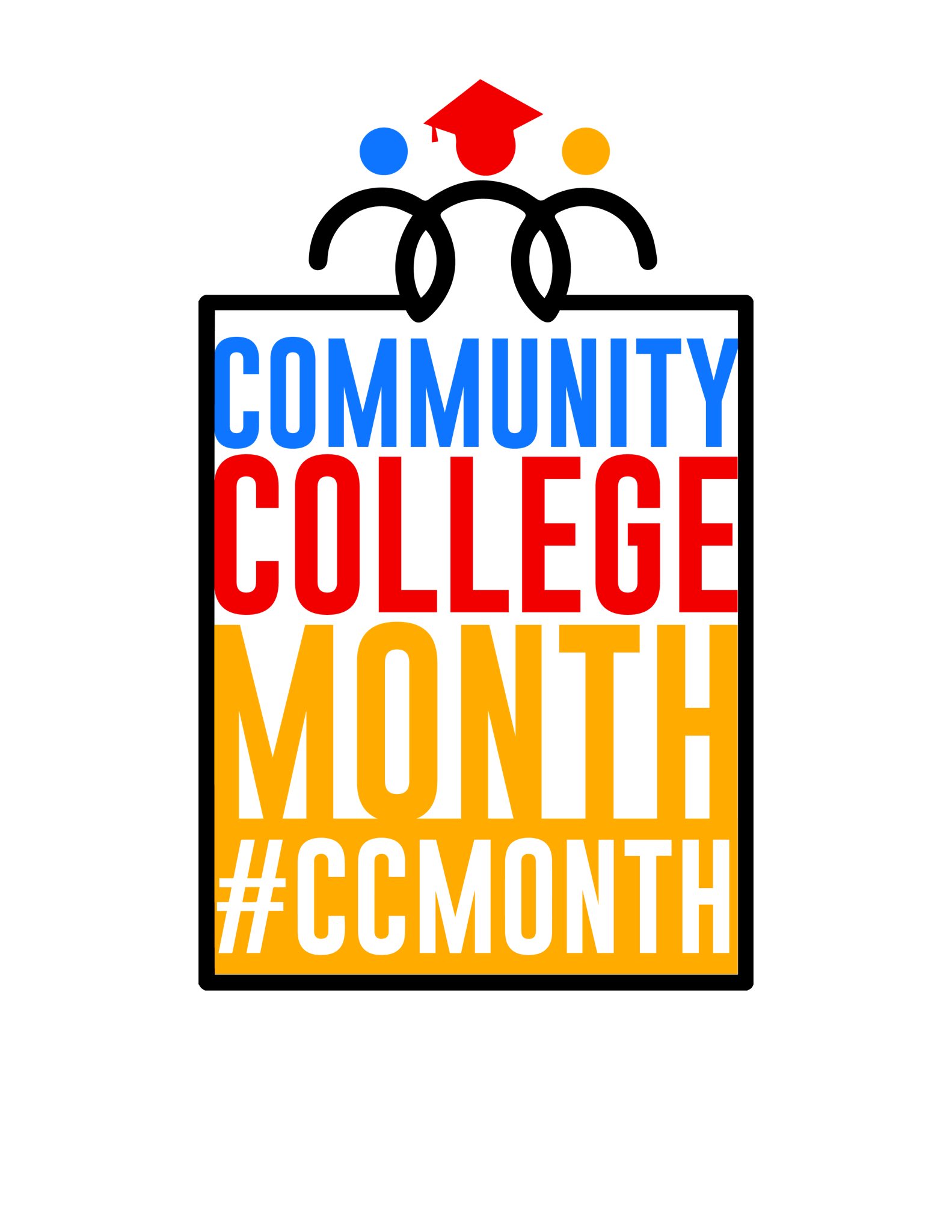 The month of April is Community College Month — a great time to talk about why community colleges like MCC matter, how they serve a variety of community needs, and why public support for community colleges is more important than ever.
Also, if you're a student looking for a high-quality, affordable higher-education option, keep MCC in mind. Several enrollment events, including tours, will be held on our campuses throughout April.
More factoids about MCC and our role in the Greater Kansas City community:
We opened three new career training facilities in 2021-22: the Advanced Technical Skills Institute at 2944 Troost Ave. and the Engineering Technology addition, both part of MCC-Penn Valley; and the Blue River East building at our campus in Independence. Programs at those state-of-the-art sites include welding, HVAC, building maintenance/construction, machining, industrial technology, lineman and warehousing. These new facilities were made possible in part by contributions to MCC's ongoing The Path Forward campaign. We're committed to training a new generation of skilled workers.
---
You probably know us as your neighborhood college — whether that's MCC-Blue River, MCC-Longview, MCC-Maple Woods or MCC-Penn Valley — or from taking MCC-Online courses. But it all started in downtown Kansas City more than a century ago when we were known as the Kansas City Polytechnic Institute. We were the first public institution of higher education in Kansas City, Missouri, and the first community college in the state.
---
What is MCC all about? We can tell you in just eight words: Preparing Students, Serving Communities, Creating Opportunities for All. That's our mission.
---
Community colleges are known for awarding short-term certificates or two-year associate degrees, but before long MCC expects to offer its first-ever bachelor's degree — in respiratory care. State approval has already been granted.
---
MCC offers 120-plus academic and career training programs at four campuses on the Missouri side of Greater Kansas City, and online as well.
---
We hold free community events on each campus annually. Have you taken part in one of them? We're talking, among others, the Flights of Fancy Mega-Kite Festival at MCC-Longview (this month, on April 16), the All for the Children festival at MCC-Blue River (in early April), Jazz in the Valley at MCC-Penn Valley and the new Rockin' in the Woods fest at MCC-Maple Woods.
---
MCC recently partnered with CommunityAmerica Credit Union to provide career exploration, adult literacy and other services at a first-of-its-kind Community Access Center in south KC's Hickman Mills neighborhood. Check out some of our April and May free classes.
---
We educate and train about 20,000 people annually through credit classes, noncredit and community education classes, and business services.
---
Happy Community College Month!